Gosha's Organics is a company laced with the true belief that consciously nourishing the body paves way for it to resaech a natural equilibrium state. Through our three products, Odnova Glo, Clarity and Energy, we help people take charge of their health by making conscious nutritional choices with the most efficient solution - harmoniously fueling the body, mind, and spirit for "odnova".
It is not only through the products that the real essence of Gosha's Organics is manifested, but also through our conscious efforts to manufacture, produce and even package the line with a holistic approach. Committed to transparency,
Gosha's Organics operates and requests a Certificate of Analysis (COA) for every batch and ingredient. This ensures that every ingredient is reviewed for possible contaminations, toxins, bacteria, viruses, and harmful microbes.
All ingredients used are non-GMO and certified organic or wild crafted, as well as free of added sugar, gluten, soy, nuts, wheat, herbicides and pesticides.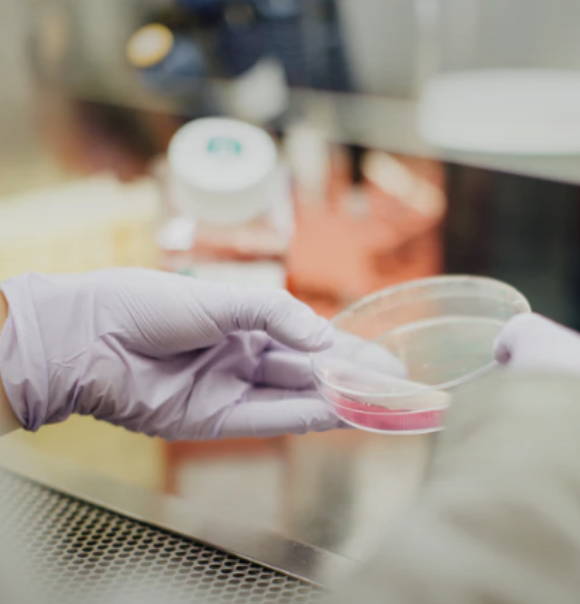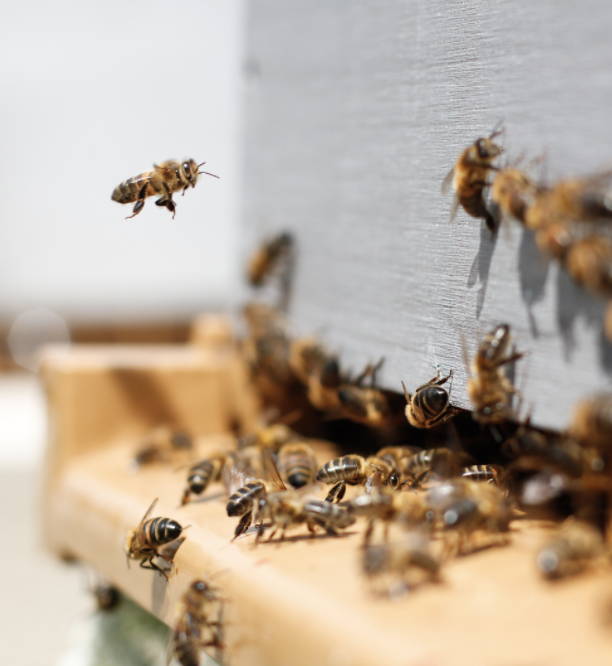 The core base of ODNOVA products is raw and certified-organic honey. Each of the bee products, (honey, bee pollen, bee propolis and royal jelly) is derived from small family-owned bee farms with rich soil resulting in biodynamic honey which can be classified as medicinal-grade.
We also take extra care in making sure that the honey is unadulterated and unprocessed which preserves the live naturally-occurring enzymes so beneficial to your health.
We pride ourselves in maintaining the highest quality possible during the formation of each formula hence every product is made in small batches under the meticulous care of a master artisan.
We carefully measure each ingredient, then blend the materials together, all while making sure that the batch stays at the perfect golden consistency and temperature.
This process ensures the probiotics, living enzymes and all active nutrients can survive.
In order to preserve the sublime quality of the ODNOVA products, we choose the highest quality of jars made of Biophotonic Violet Glass.
Comparable to the packaging materials available on the market, these innovative jars sufficiently protect the sensitive products from the quality lessening influences of light.
The Biophotonic violet glass jars work like natural filters, only letting in the sunlight that protects and preserves each formula's nutrient content. We encourage everyone to re-use and re-purpose the jars as containers in your home. Learn more about our jars here.