---
INGESTIBLE BEAUTY COLLAGEN BUILDER*

Ingredient's Core Benefits
Promotes Youthful, Radiant Appearance

Nourishes Skin, Purifies Blood

Facilitates Collagen Regeneration

Tightens Skin, Clears Eyes

Enhances Photo-Aging Cell Production

---
Looking for naturally glowing skin? We've combined the perfect pairing to give you a youthful appearance and lasting glow from within.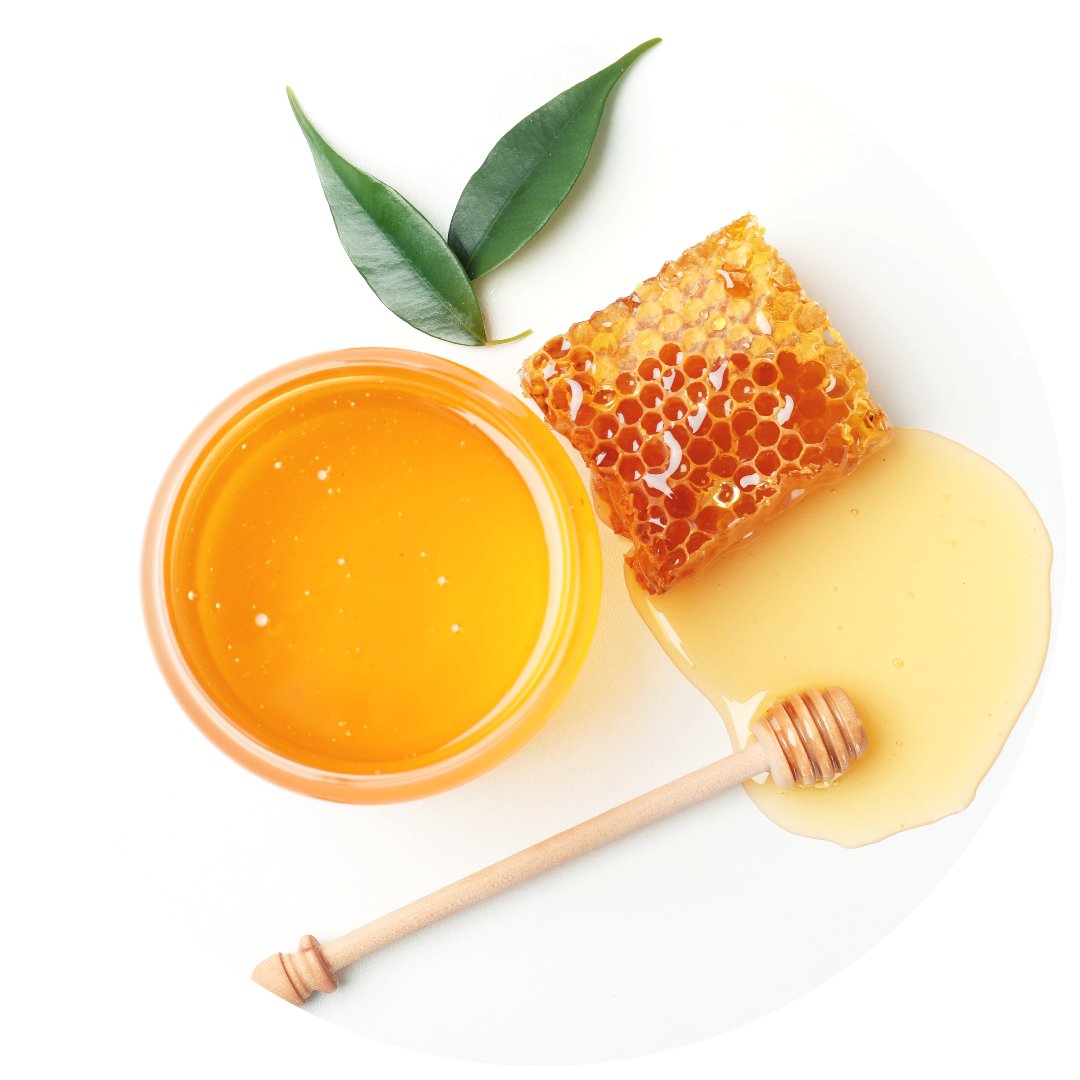 Biome-Supporting Ancient Elixir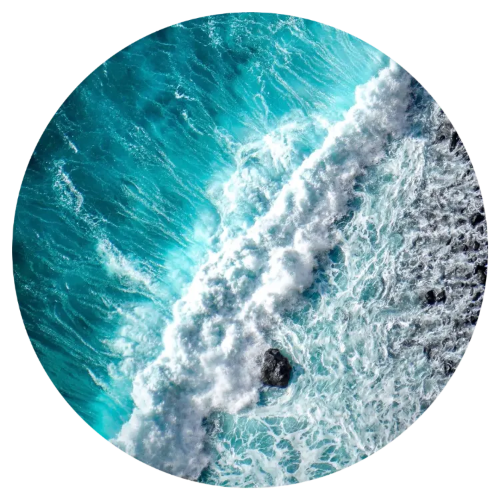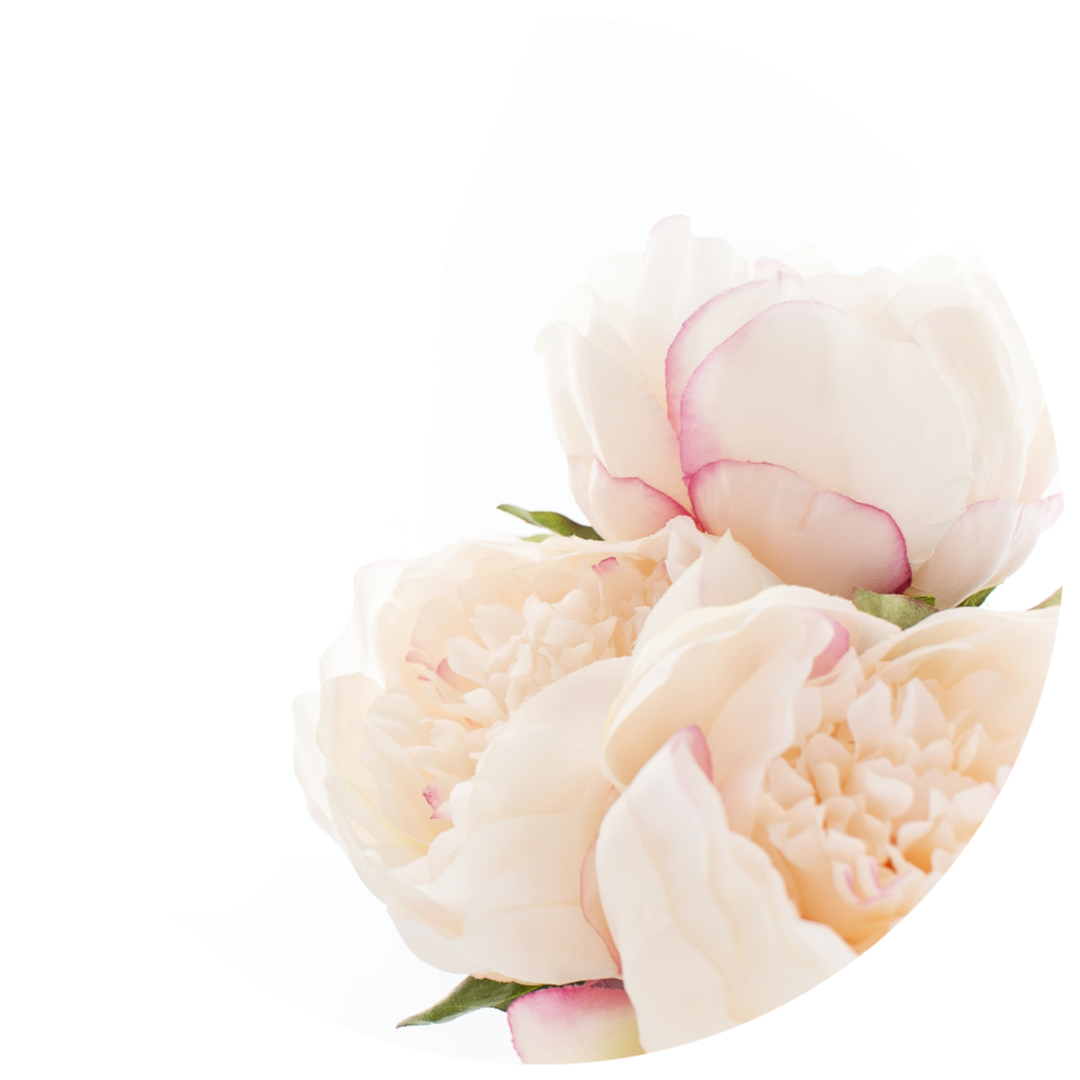 Free Radicals Fighting Extract
An antioxidant, activates the skin's natural defense mechanisms*
Hormone-Balancing Extract
Boosts collagen production, supports renewal of skin tissue and hormonal balance, reduces the look of wrinkles*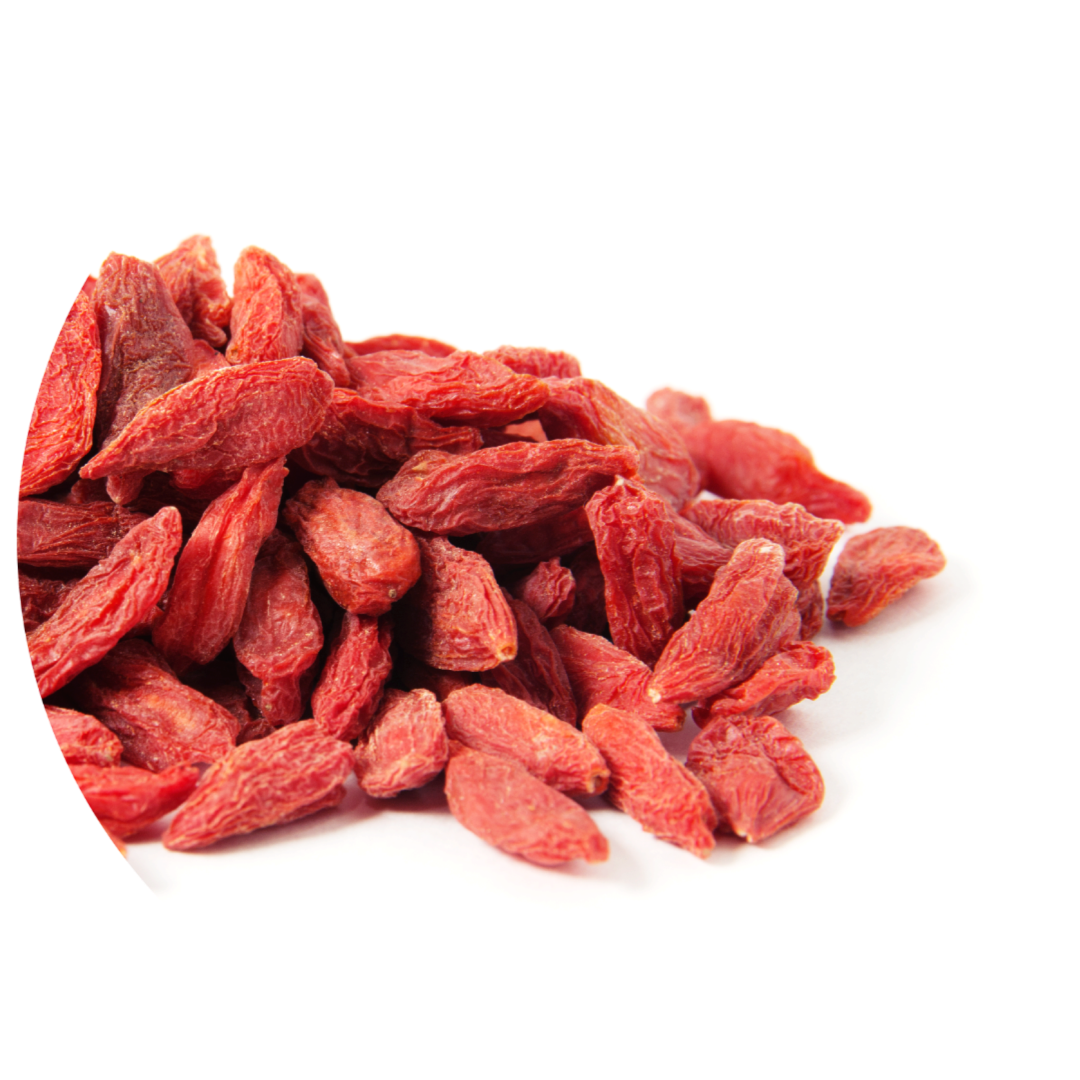 Collagen-Producing Extract
High in antioxidants, supports collagen production and protects the skin from harmful UV rays while reducing inflammation*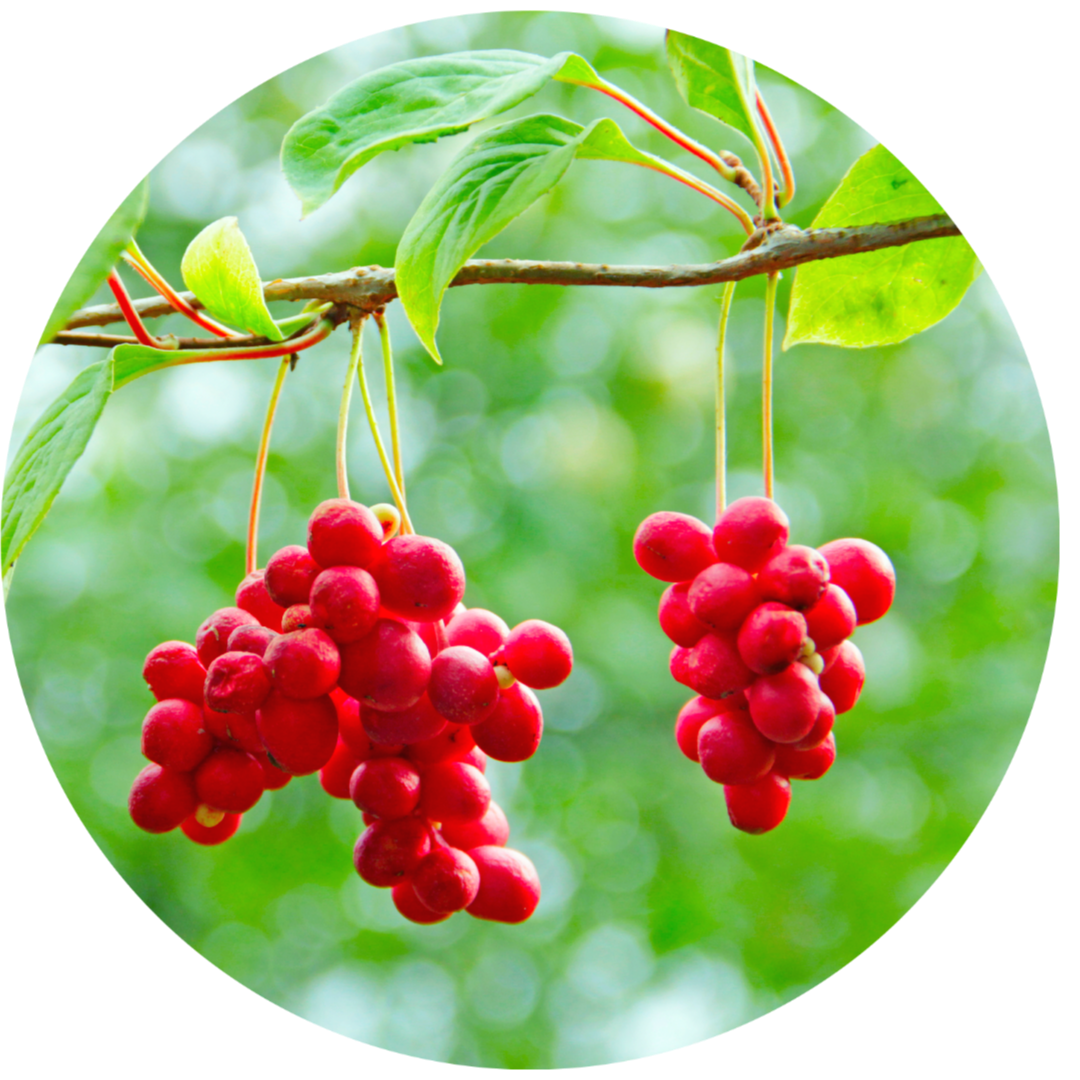 An adaptogen, helps purify blood, rejuvenate the kidneys and contains antioxidants and Vitamins C and E*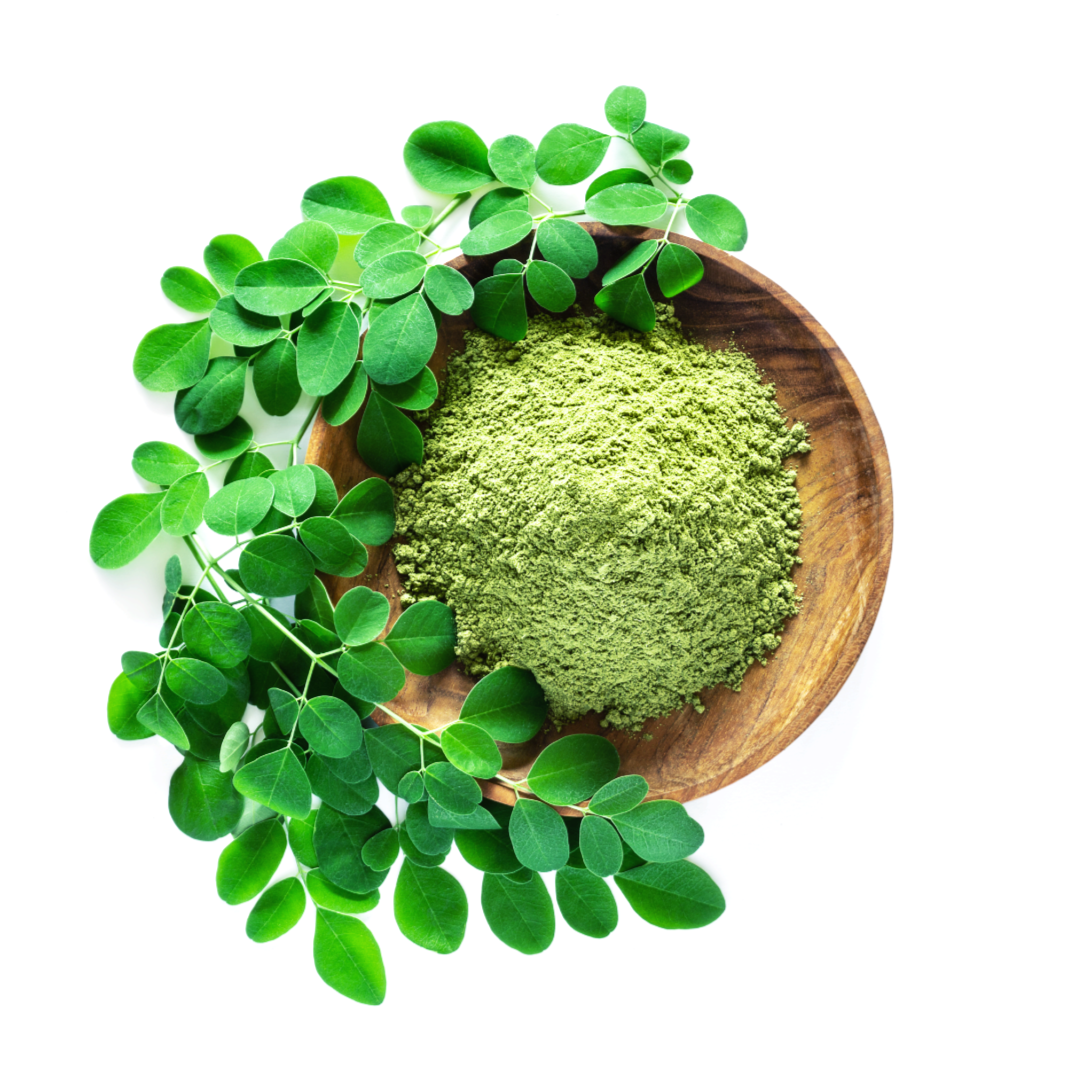 Phytonutrient Powerhouse Leaf
Rich in active phytonutrients and Vitamins C and E*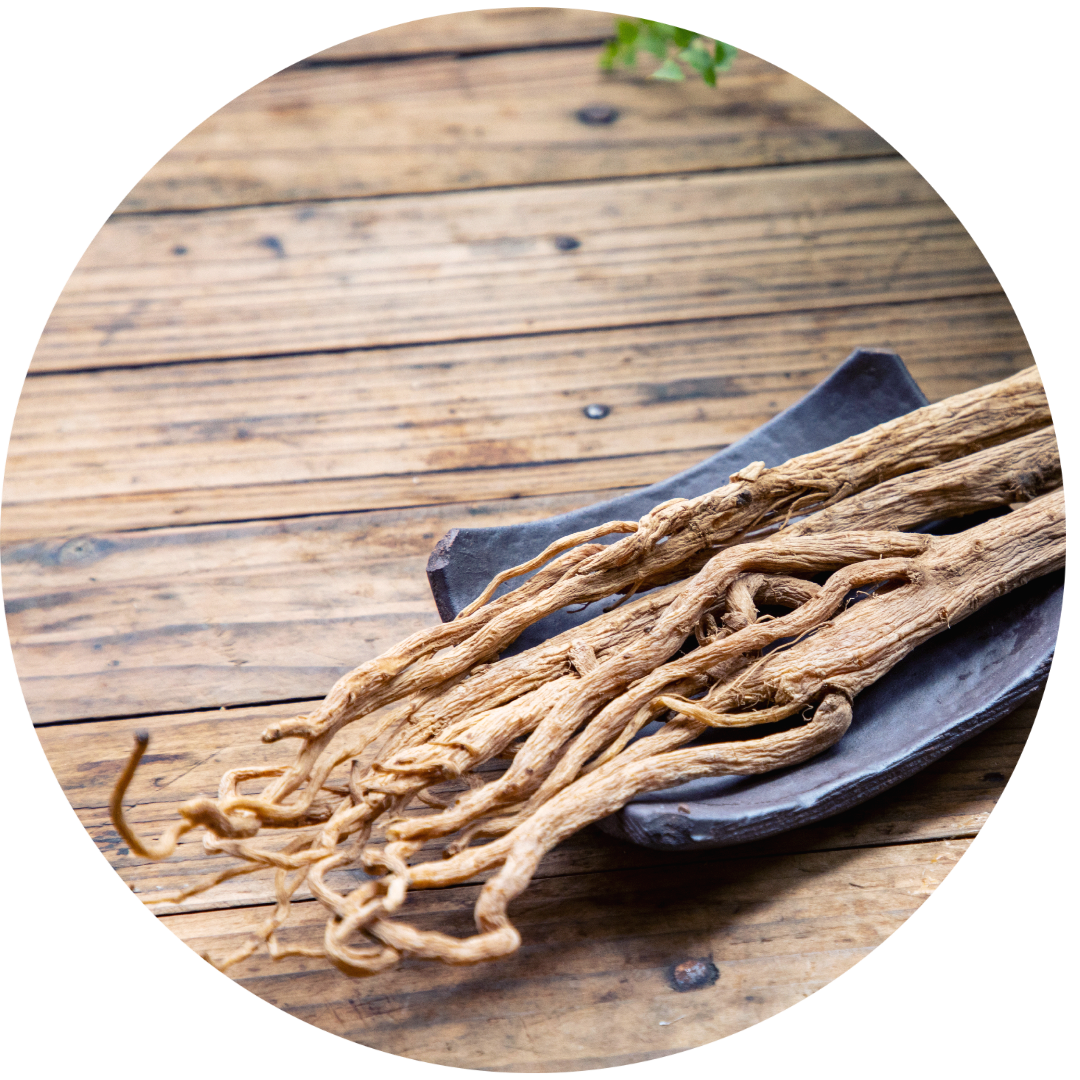 Blood Circulation Enhancing Root
Supports a healthy cardiovascular and immune system*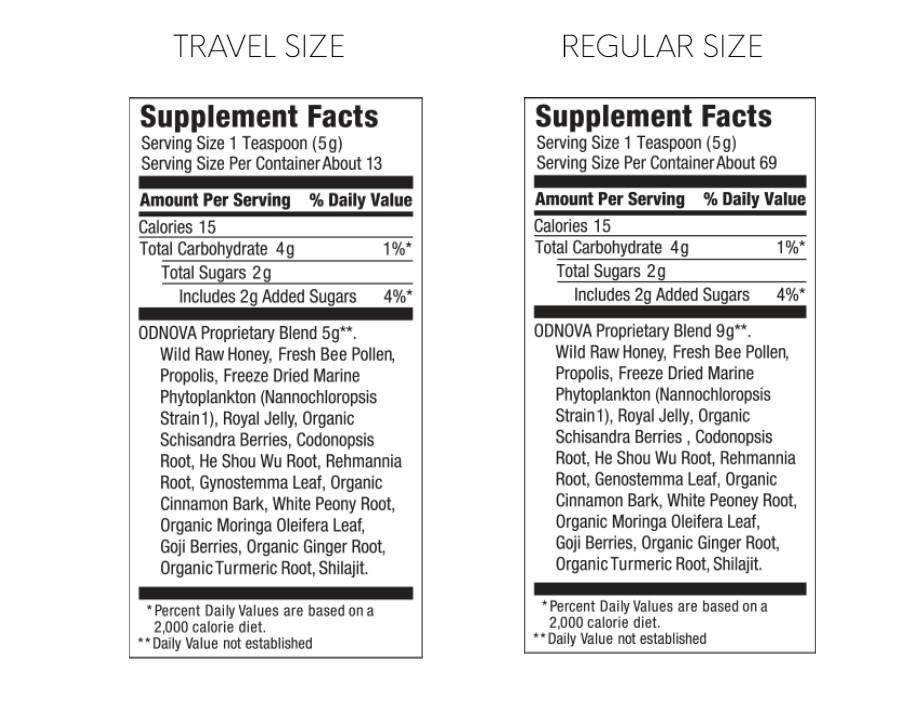 The combined effects of the finest:,
Marine Phytoplankton
POTENT ANTIOXIDANT*
Royal Bee Products
COLLAGEN PRODUCTION*
Active Botanical Herbs
BLOOD PURIFIERS*
Contributes to
RADIANT SKIN AND YOUTHFUL APPEARANCE*
"These statements have not been evaluated by the Food and Drug Administration. This product is not intended to diagnose, treat, cure or prevent any disease."
ODNOVA GLO is a carefully curated, nourishing beauty supplement, which promotes youthful and radiant looking skin from within. Naturally nurturing the body with essential vitamins, minerals and active botanicals, this bee pollen formula supports the body's natural oxygen usage, and provides antioxidants where needed. With skin being the largest organ in the human body, it is imperative to feed it with organic ingredients that encourage rhythmic cell renewal, resulting in a more healthy and vivacious looking you.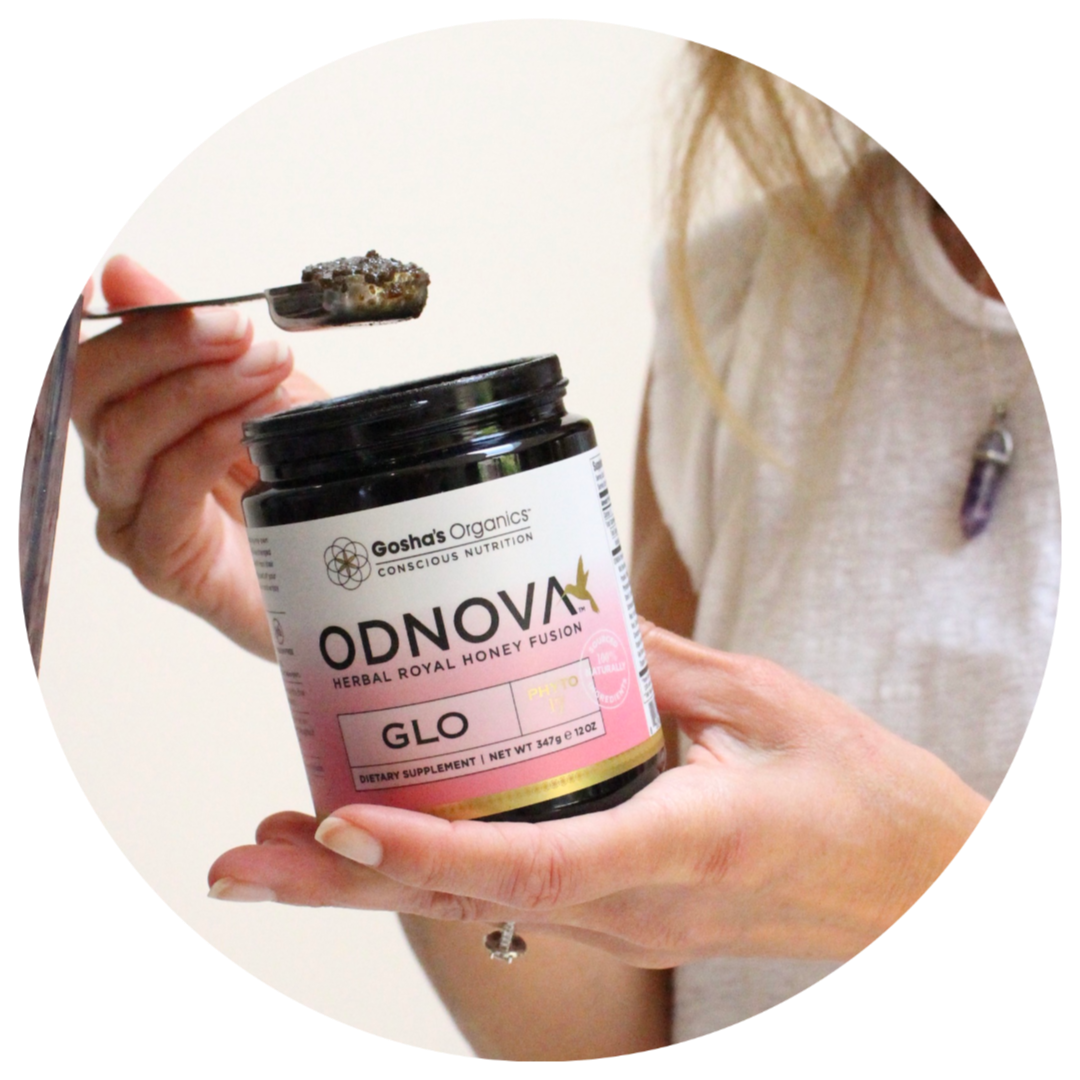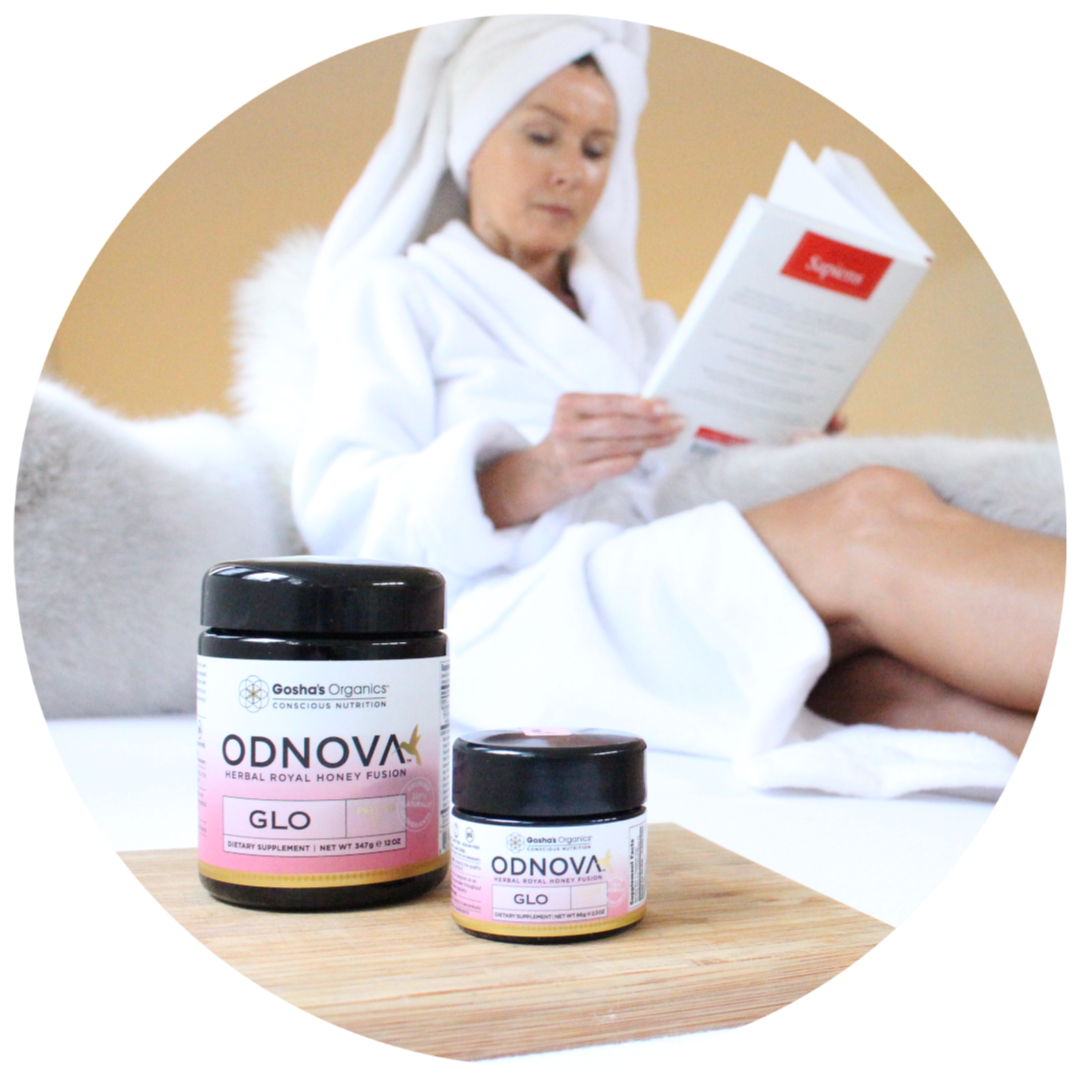 Can also be taken throughout the day as needed, with or without food, can be combined with Energy and Clarity.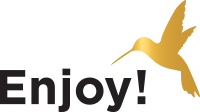 Written by
an anonymous user
on
Customer Reviews
based on reviews
There are no customer reviews yet.
Thank you for submitting your review. Once it is approved, your review will show up in the list of reviews.
Submitting your review failed. Please try again.